Here at Orthodontic Specialists, we understand that Orthodontics is about more than just teeth--it's about relationships. We are very fortunate to have such an amazing staff in our St. George, Utah office.
Many of you have had the chance to get to know our staff members, like Darrien Maurer, one of our fabulous chairside assistants. We interviewed Darrien so she could share a bit more about herself.
Interview with Darrien Maurer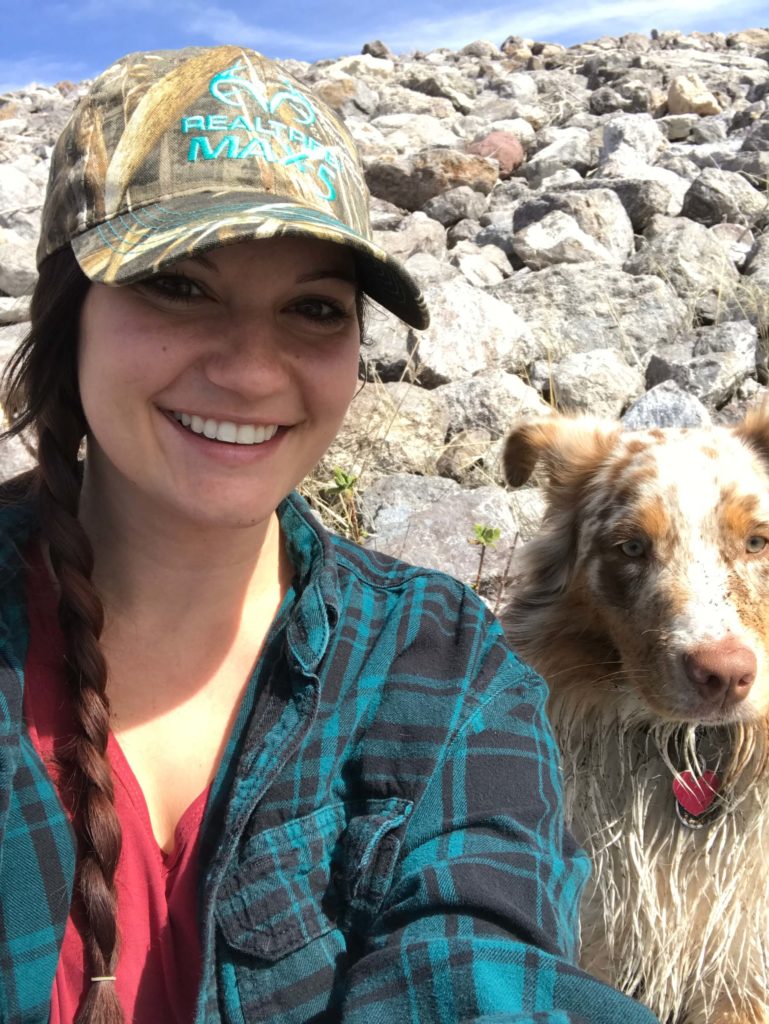 Tell us about what you do for Orthodontic Specialists:
I have worked for Dr. Erickson for a little over three years. I am a chairside assistant and love every aspect of it. I enjoy getting to know each of our patients and helping them achieve a confident smile! Working for Dr. E has brought me out of my comfort zone and helped me be able to be more outgoing.
I am lucky enough to get the opportunity to work with my mom. She is a lab technician and a chairside assistant.  I am the oldest of four kids.
I have lived in Saint George my whole life and would not have it any other way. I love the beautiful red mountains and the great weather.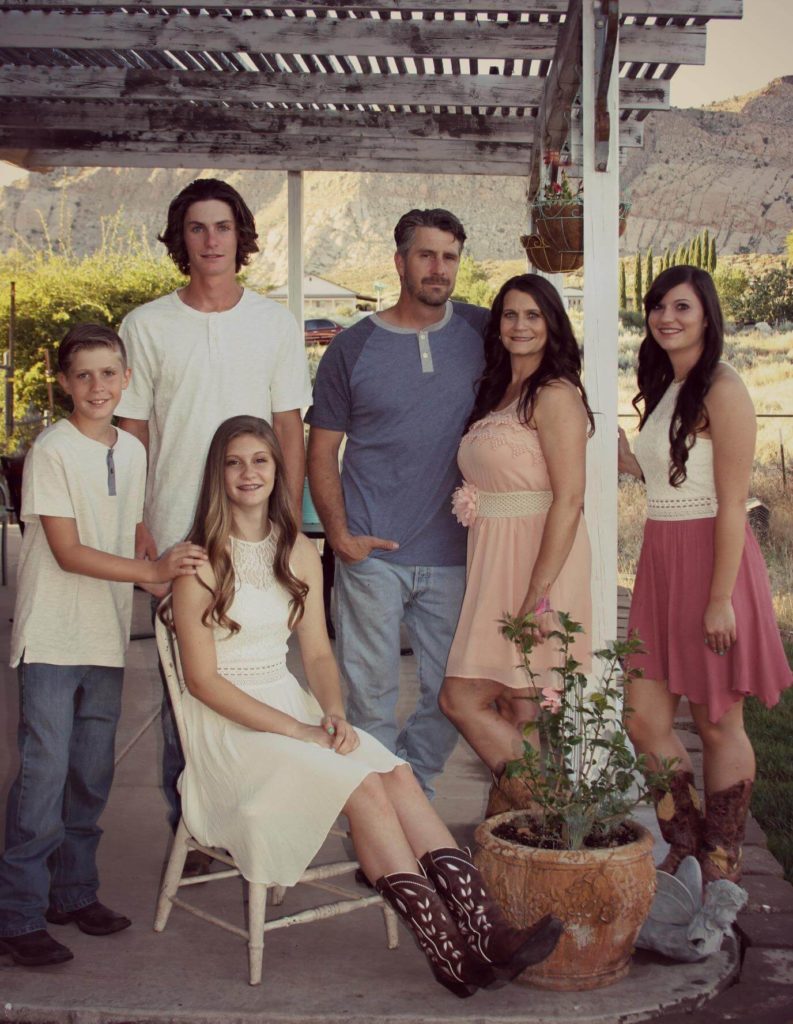 What is your favorite thing about the office culture?
My favorite part about our office is how much fun we have with our patients. Not a day goes by where I don't laugh and joke around with someone.
What is your proudest moment at Orthodontic Specialists?
I am proudest when I remove someone's braces and witness them smiling uncontrollably. There is not a greater feeling than knowing you helped someone become happier with the way they look and boost their confidence.
What do you like to do in your free time?
In my free time, I love to hike and camp with my two dogs and my boyfriend. I also enjoy hanging out at the lake in the summer and horseback riding!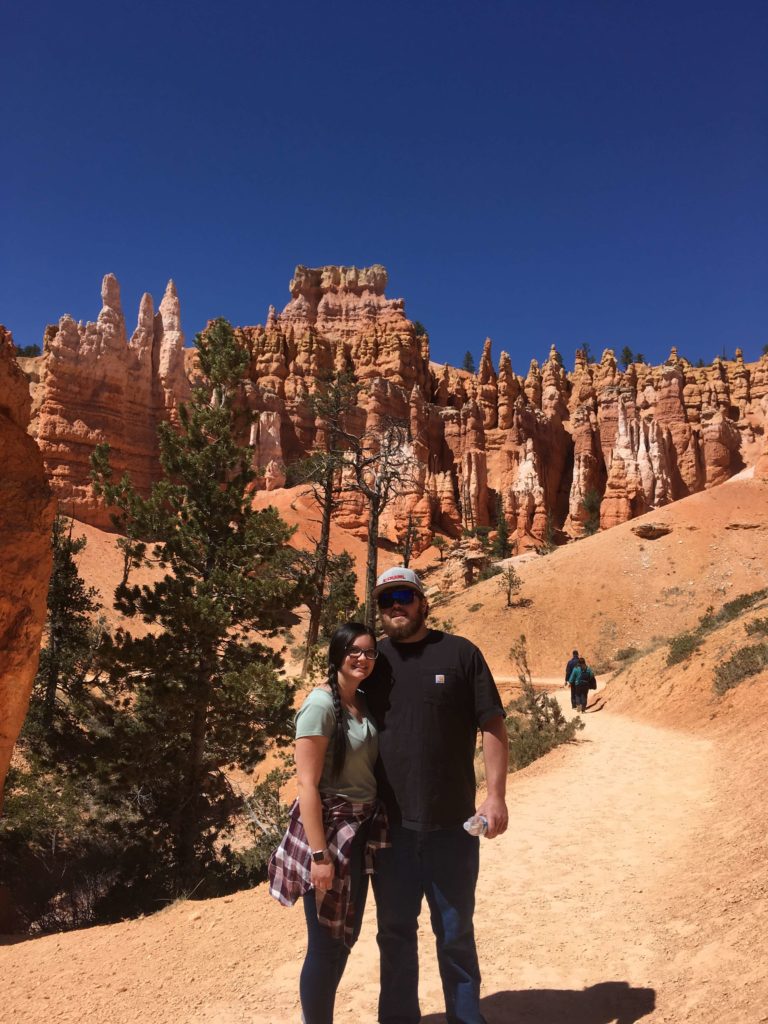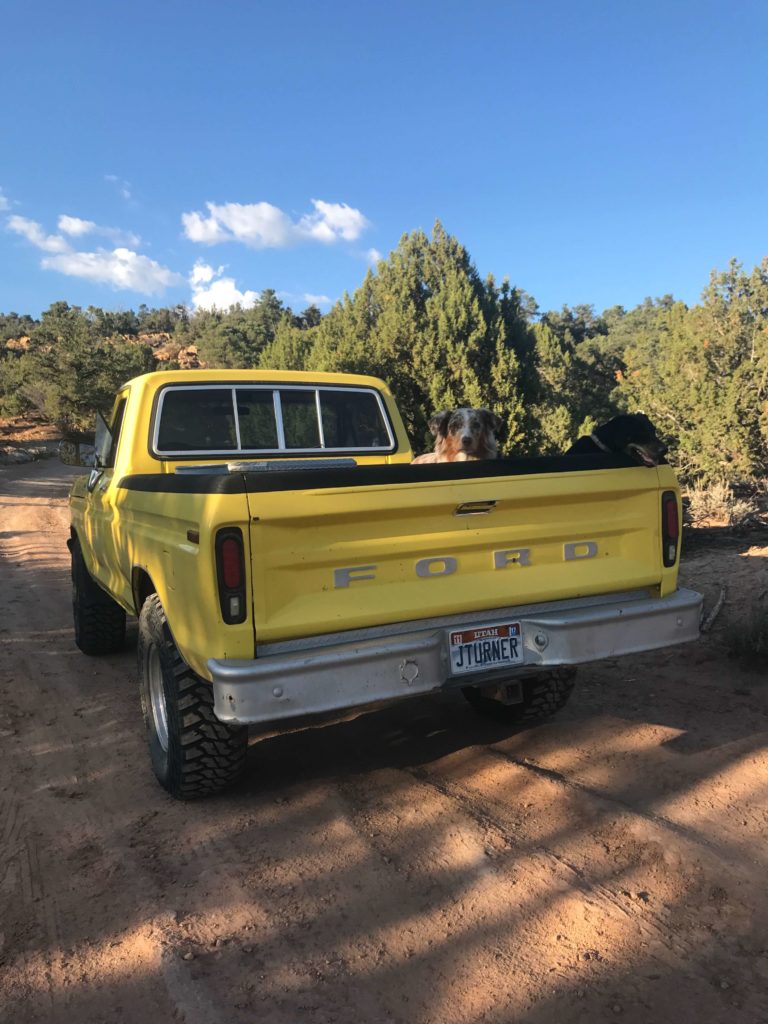 What is something most people probably don't know about you?
Most people would probably never guess that I did pageants as a child and was Miss Hawaiian Tropic. I am also obsessed with roller coasters. Six Flags Magic Mountain is my favorite theme park!
Before working at Orthodontic Specialists, what was the most unusual or interesting job you've ever had?
Before I was hired at Orthodontic Specialists I worked as an office assistant for a Custom Home Builder. It was extremely interesting because I was able to see the home building process from start to finish. From the first blueprints to the finished product. It gave me a real understanding of how much hard work is put into a home.