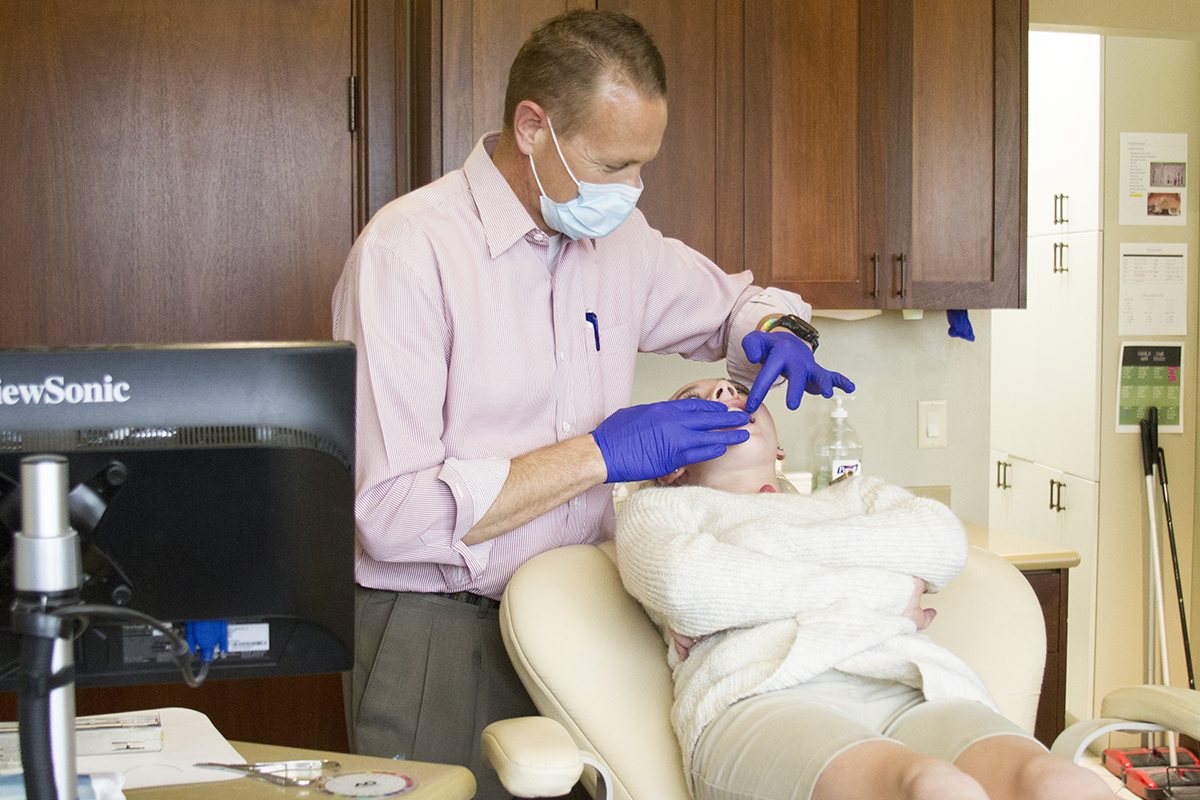 One of the questions we hear often, is "When should my child see an orthodontist?"
As a parent, we know that you want what is best for your child. Great orthodontic care is part of that. A beautiful smile can help your child feel more confident, and we love seeing that as we work with our young patients through the process of orthodontic treatment.
Dr. Jeff Erickson, likes to see kids at age 7. He says, "That gives us the opportunity to look and see if there is anything really pressing that we need to take care of."
As a St. George, Utah orthodontist, Dr. Erickson has the chance to work with many young patients. He is so passionate about early orthodontic care that he created the Orthodontic Specialists Kids' Club.
What Happens When you Join the Kids' Club?
The Kids' Club is a great opportunity for St. George kids to find out when it is the perfect time for them, individually, to start receiving orthodontic care.
We start doing growth checks at 7 years old. Once kids are old enough to join the Kids' Club, they come for a visit every 6 months. We include a free X-ray on their initial visit so Dr. Erickson can evaluate what their future treatment needs may be.
The vast majority of young kids don't require orthodontic treatment yet. However, for those that do, if we don't catch it around age 7, it can be impossible to treat at a later age. In addition, significant, irreparable harm may occur. This is the reason why we do complimentary consultations every 6 months for our Kids Club. We care about your child and we don't want to miss anything.
Our youngest patients love coming to see us for their Kids' Club visits. Our waiting room has iPads available to keep kids occupied while they wait, although we pride ourselves on having very short wait times.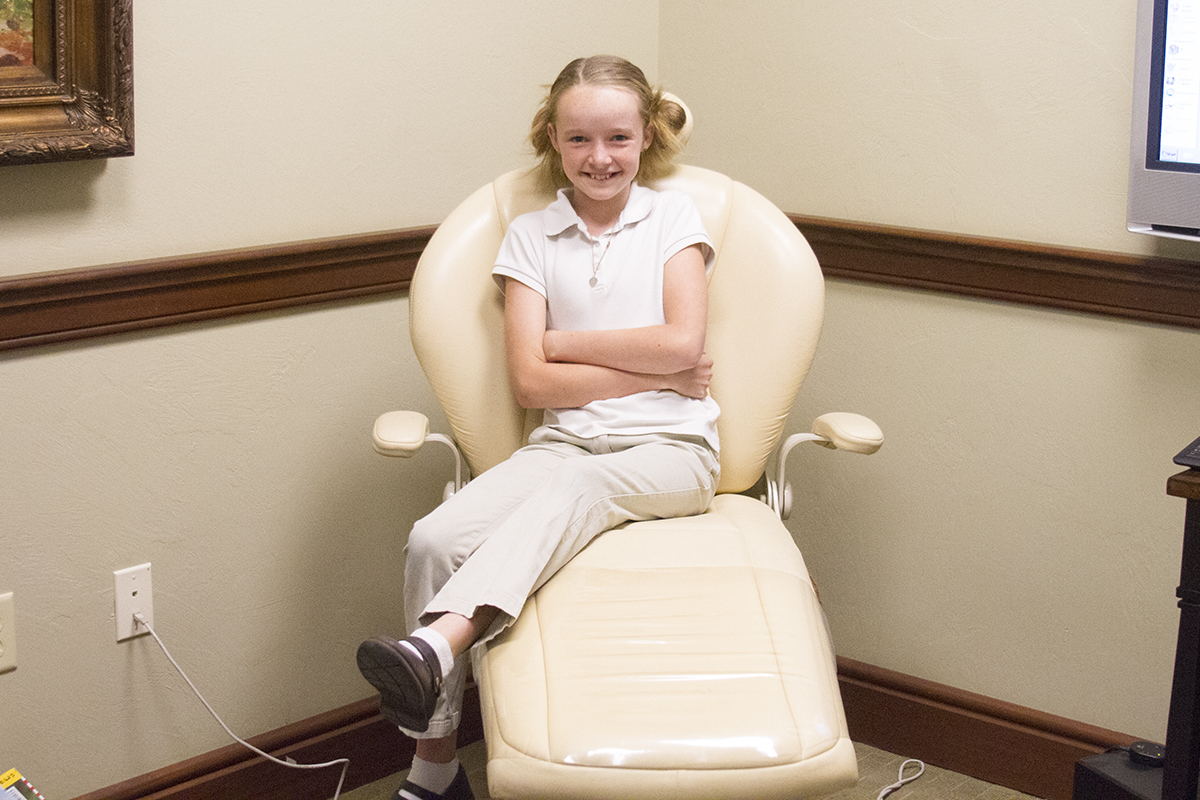 Kids' Club visits take place in our Growth Check Room, which has books and toys to entertain younger patients during their visit.
As part of the Kids' Club, kids come back for growth checks every 6 months until Dr. Erickson determines that they are ready to begin formal orthodontic treatment.
We love when our youngest patients come to visit. Being a part of the kids' club is a great opportunity for parents make sure their kids get the orthodontic treatment they need at the perfect time.
Click here to see the see Dr. Erickson explain more about the process.